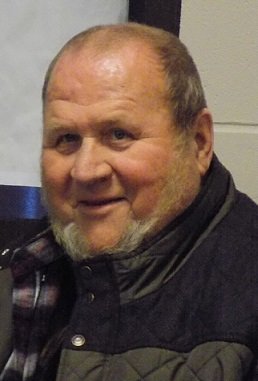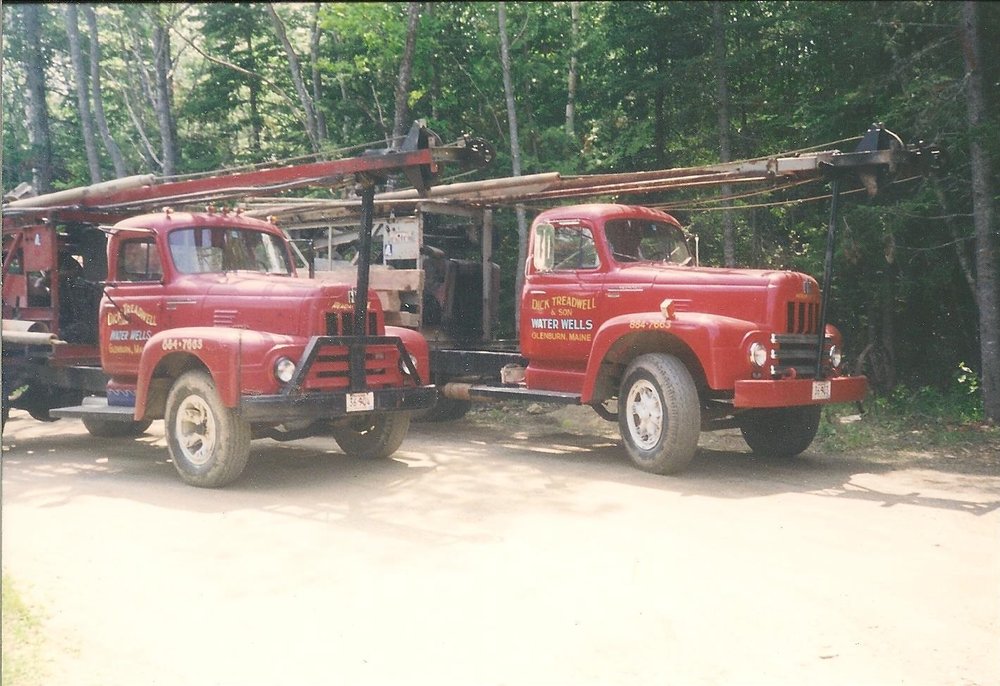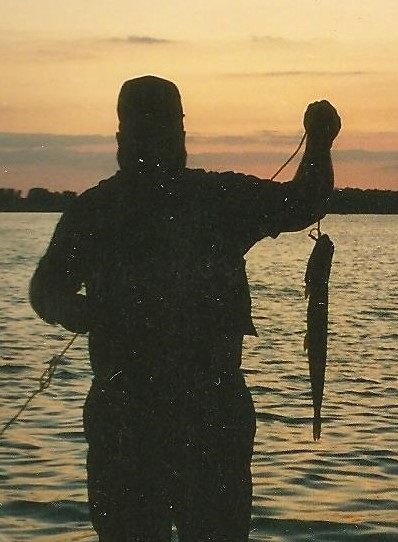 In Memory of
Richard O. Treadwell, Sr.
1945 - 2017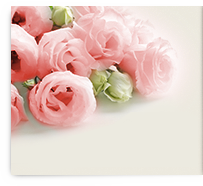 Obituary of Richard Treadwell, Sr.
Richard O. Treadwell, Sr., 71, went home to be with his heavenly father, June 15, 2017 surrounded by his family. He was born Oct. 30, 1945 in Bangor, the son of Joseph L. and Elizabeth H. (Oakes) Treadwell. Dick grew up in Hermon and attended Hermon schools. He was a 40 year resident of Glenburn and worked for more than 50 years as a well driller owning and operating Dick Treadwell & Son Water Wells. Dick had been involved for more than 30 years as a volunteer on the Glenburn Fire Department and was one of the Glenburn fire wardens. He plowed snow in the winter months and was an honorary member of the Milford Snowmobile Club. Dick was a member of the Beacon of Hope Church of God, Ohio St., Bangor, where he loved his church family. He enjoyed spending time with his grandchildren, family and friends, he always enjoyed fishing and hunting. Dick will be remembered as a dedicated, generous family man, who had a heart for everyone.
He is survived by his high school sweetheart, his wife of 54 years, Carol (Cutler) Treadwell of Glenburn and his mother, Elizabeth Treadwell of Glenburn; four children, Tina Johnson and her husband, Roger of Glenburn, Tim Treadwell and his wife, Sue of Swans Island, Joseph Treadwell and his wife, Naomi of Hancock, and Richard Treadwell, Jr. and his girlfriend, Nicole Murphy of Glenburn; 9 grandchildren, Nichole Plain and her husband, Chris of Glenburn, Devon Treadwell Johnson of Auburn, Timothy Treadwell, II of Bass Harbor, Benjamin Treadwell of Swans Island, Brian Treadwell of Hancock, Rebekah Treadwell of College Park, Maryland, Katherine Treadwell of Rouses Point, NY, Amanda Treadwell of Newburgh and Adam Treadwell, of Frankfort, KY; two step grandchildren, Alex Chapman and Elise Sawyer; six great grandchildren, Tyler and Taylor Plain, Zachary Treadwell, Star Hassey, Nevaeh and Avalon Treadwell; one sister, Patricia Daudelin and her husband, Roy of Hudson; two brothers, Frederick Treadwell and his wife, Janine of Etna and John Treadwell and his wife, Sharon of Glenburn; nieces, nephews and cousins. He will be remembered by special friends, Stan and Sonya Levensailor. He was predeceased by his father, Joseph Treadwell, one brother, Joe Treadwell and a sister, Beverly Treadwell.
Family and friends may visit 4 – 7 PM Monday, June 19, 2017 at the Beacon of Hope Church of God, 1612 Ohio St., Bangor where a service honoring and celebrating Richard's life will be held 10 AM Tuesday, June 20, 2017 with Pastor David Bean, presiding. Burial will be at Birch Grove Cemetery, Glenburn and a time of refreshments and continued celebration will be immediately afterward. For those who wish, memorial contributions may be made to an educational fund for the great grandchildren to Carol Treadwell, PO Box 104, Levant, ME 04456. Arrangements are by Kiley & Foley Funeral Service, 299 Union St., Bangor and messages and memories may be shared with his family at kileyandfoley.com.
We affirm our "connectedness" to our community through civic involvement, religious faith, and support of children and family organizations and functions. We maintain a professional relationship with area funeral homes in order to maintain flexibility and to offer a higher level of service.
- Kiley Funeral Home




Brewer Location
69 State Street
Brewer, ME
04412
Tel: (207) 989-3311
Fax: (207) 989-3337
Email: info@kileyandfoley.com
Bangor Location
299 Union Street
Bangor, ME
04401
Tel: (207) 942-0392
Fax: (207) 989-3337
Email: info@kileyandfoley.com
Quick Links
About Us
Funeral Planning
Pre-Planning
Local Resources
FAQ