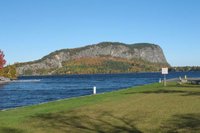 Walter Edward Caron
Walter E. Caron, 80, passed away at C.A. Dean Hospital in Greenville on April 29, 2019. He was born December 14, 1938, in Rockville, CT, the son of Walter and Lillian (Foley) Caron.
Walter will be scattered in a place of importance to him. No services are scheduled.
Arrangements by Kiley & Foley Funeral Service, 299 Union St., Bangor.